Rexon customers visit
Rexon oil purification group welcome worldwide customers visit us and to build long future cooperation relationship with us.
Rexon is aiming at to provide best and high efficient oil solutions for our customers, we promise to be your reliable oil purification partner, and sincere as good friend. We manufacture plenty of vacuum oil purification machines near 20 years including high voltage transformer oil purification system, oil fitration plant, lube oil purifier, hydraulic oil filter machine, engine oil processing, used cooking oil filtering machine, portable type mobile oil filter, etc. Customers are very satisified with our products. We sincerely willing to cooperate with more cusotmers and offer particular oil purification solutions for you to solve your oil problems and maintain your machinery, save your oil cost, make your oil envirounment green.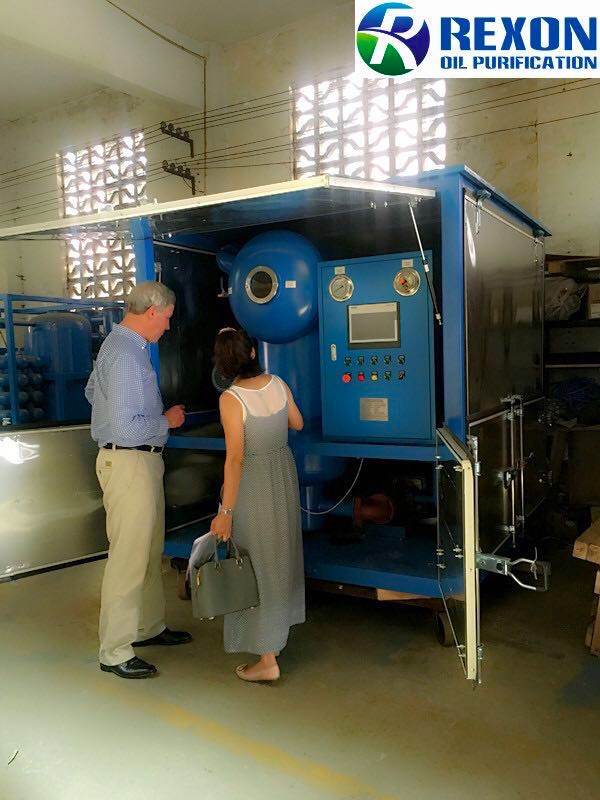 More information please visit www.rexonop.com
Contact us at sales@rexonop.com
Mobile number: +86 18725628355